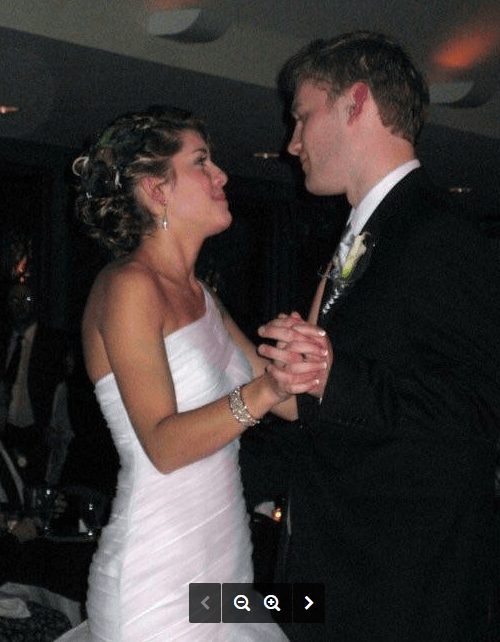 Thanks For Living Here
With those four simple words, we watched our last-born son exit our home to forge a new life for himself as a married man. The words were whispered to him by his father, who was failing utterly and completely in his efforts to appear stoic.
Tears were shed, but not of sadness. We were happy for him. He had chosen well and we had confidence that his decision was well thought out and planned with the precision of an architect designing his family's first home. No. Our tears (Yes, I shed a few myself) were of joy, interspersed with a well-rounded measure of sentimentality.
Continue Reading